This April marks the launch of Sustainable Brand Index™ 2019, Europe's largest brand study on sustainability. In this business-to-consumer study, 50.000 consumers have been interviewed about the environmental and social responsibility of exactly 1.148 brands across 5 countries (Sweden, Norway, Denmark, Finland & The Netherlands). In all countries, the long awaited Sustainable Brand Index™ results of 2019 have now been announced.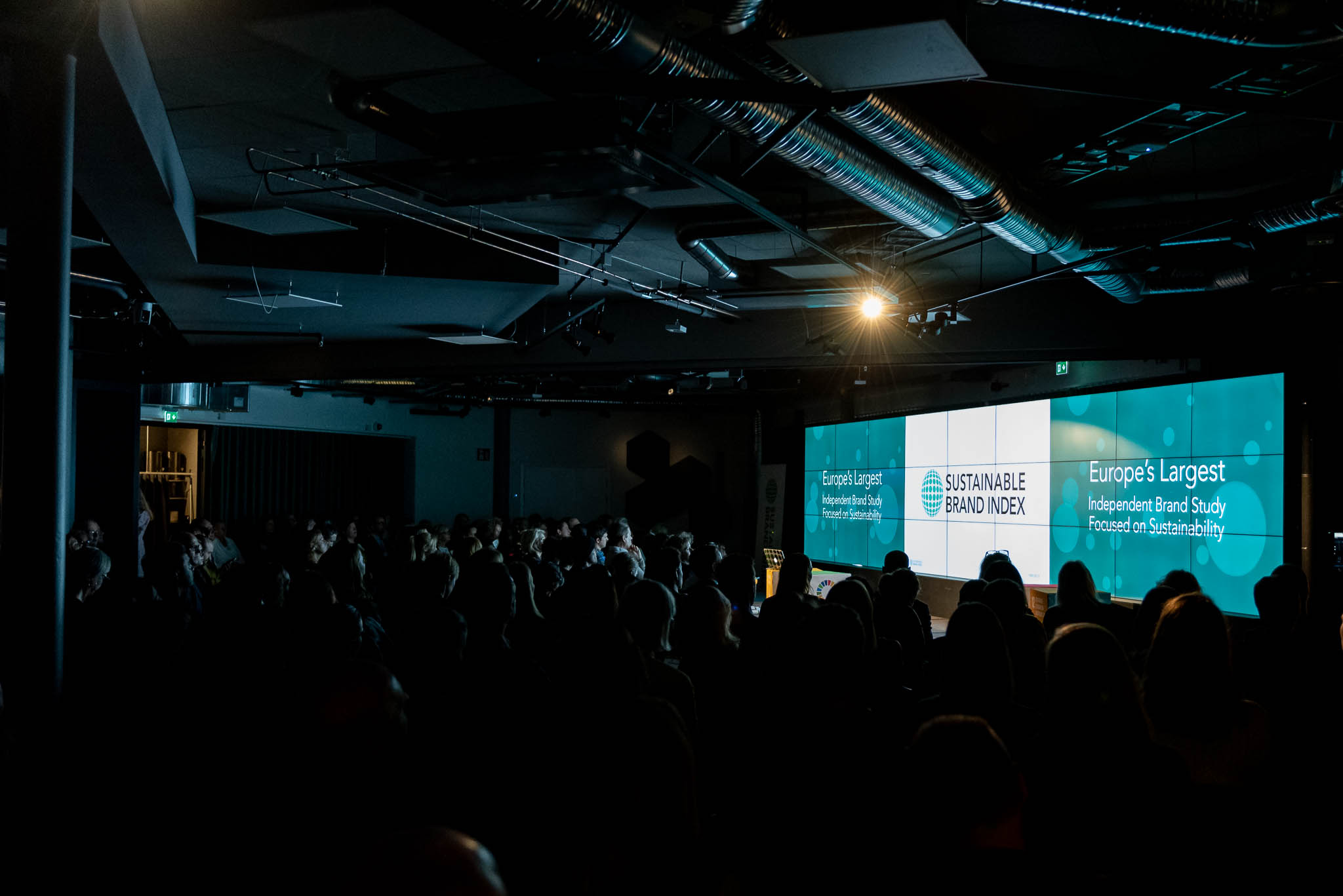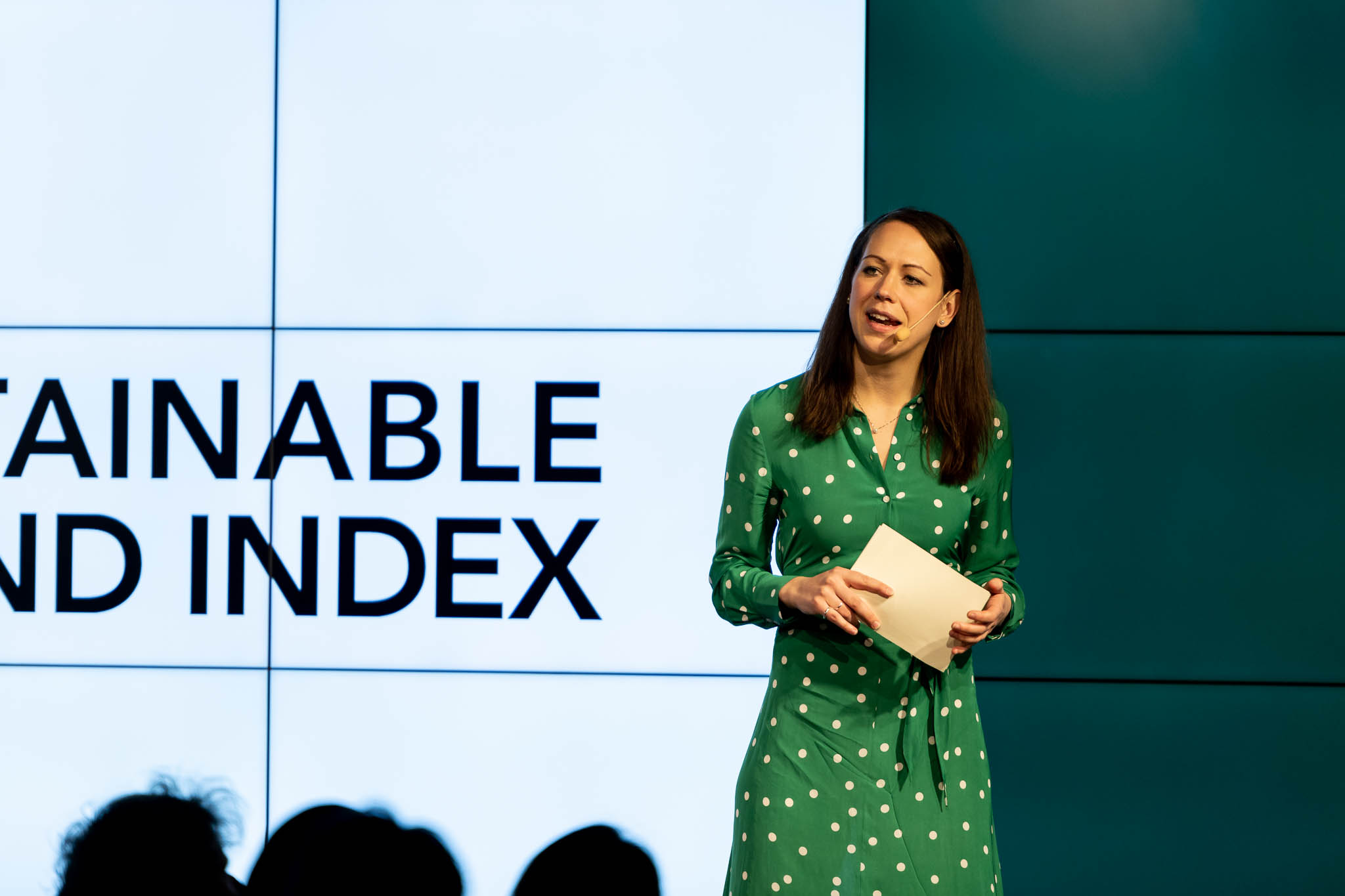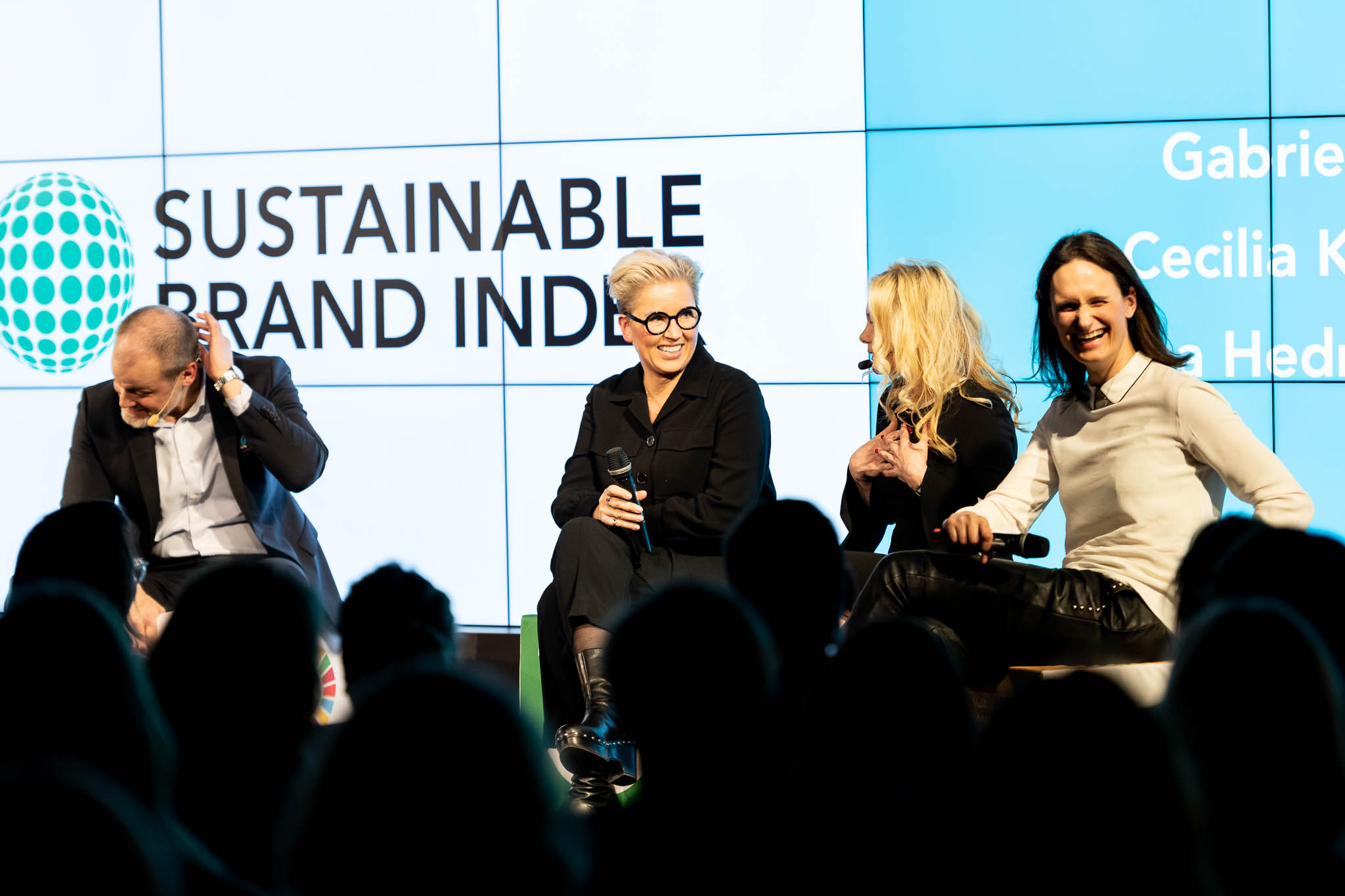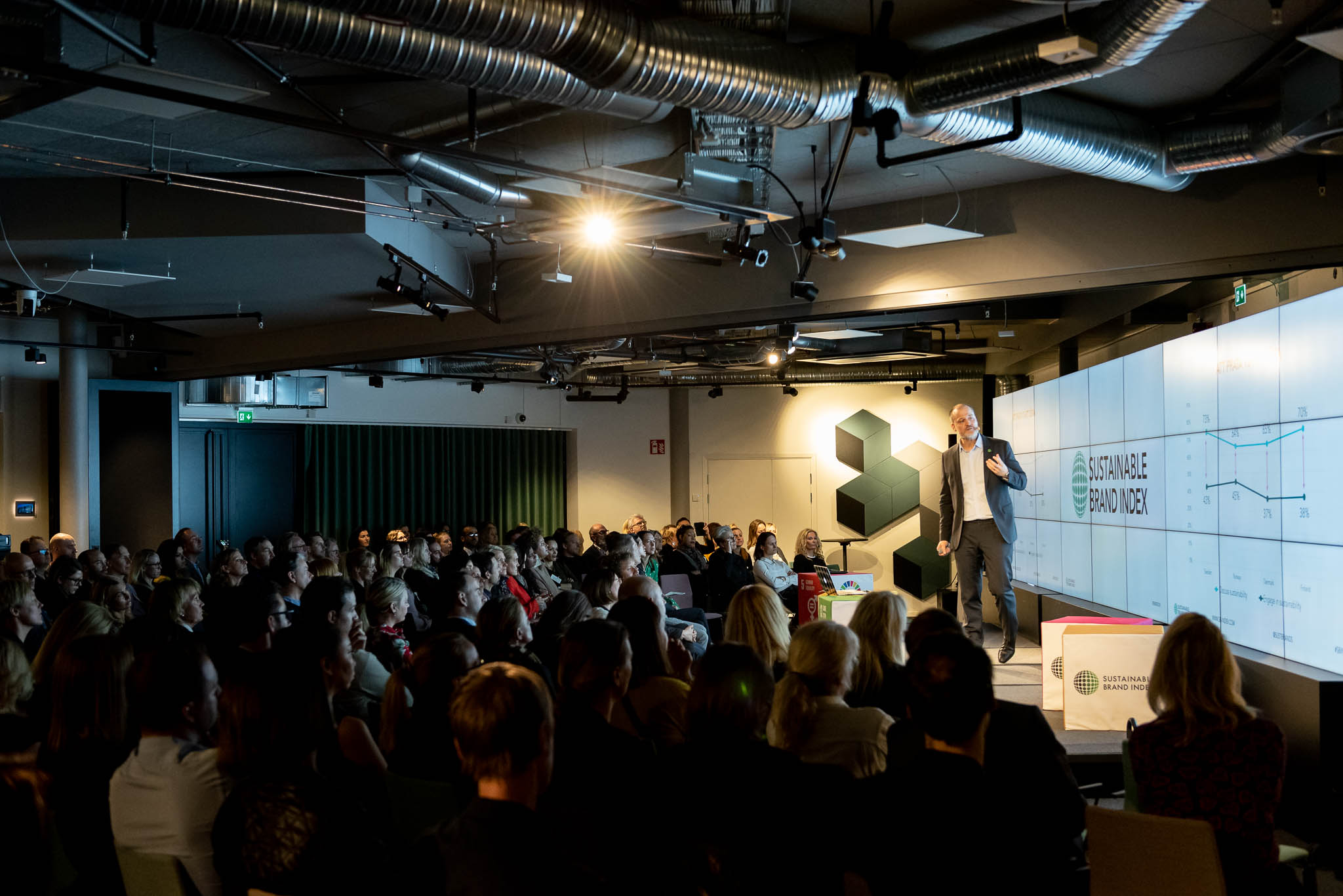 Insights
First and foremost, Sustainable Brand Index™ generates unique sustainability insights and consumer data across markets and countries. The key can be found in a systematic analysis of stakeholders, brands and industries over time. With almost a decade worth of data, Sustainable Brand Index™ is able to shows how stakeholders behave, value and see the future. By analysing behaviours and attitudes, the study created understanding of different types of consumers and how these affect brands. A tailored strategy report is furthermore available for all brands included in Sustainable Brand Index™, providing brand-specific insights and increased market knowledge of competitors, stakeholders and current trends in sustainability.
The Ranking
Sustainable Brand Index™ furthermore includes a yearly brand ranking per country, announcing the sustainability ranking of all brands according to consumers. Over the last decade, the ranking of Sustainable Brand Index has grown into one of the most important independent indexes within sustainable branding and communication.
The official ranking of Sustainable Brand Index™ shows how brands are perceived in terms of sustainability by their important stakeholders. Every year, a selection of brands is awarded the official title 'Industry Leader' within their own industry. In ever country there is most importantly an overall winner - one brand that can call itself 'The Most Sustainable Brand of 2019'.
GOOD TO KNOW

The ranking score is a combination of both environmental and social responsibility, based on the definition of sustainability according to the UN Sustainable Development Goals. The score is assembled through a top box-method, consisting of awareness levels and stakeholder attitudes.

Per country, brands are selected yearly across a variety of sector, based on a set of independent parameters. Parameters include: market share on the respective market, turnover and general brand awareness. Brand cannot choose to be included or exclude from the study and the annual result of Sustainable Brand Index™ are open to the public.
Why Is Sustainable Brand Index™ Important?
The purpose of Sustainable Brand Index™ is to visualise the value of sustainable branding and spread and increase knowledge about this topic. By analysing important trends, mapping stakeholder's attitudes and behaviours and evaluating brand drivers, the study provides brand-specific data and strategic tools. In doing so, Sustainable Brand Index™ encourages brands to improve their work and dares them to communicate about sustainability.
In a data-driven way, Sustainable Brand Index™ is able to identify important gaps between how brands think they are perceived and the reality. The more brands communicate about their sustainability efforts, the higher the interest, knowledge and demands of stakeholders will be on these issues. It creates a positive cycle for transparency and sustainability.
Official Results 2019
Norway - Winner 2019:
TINE
Norway - Industry Winners 2019
Food & Beverage
Clothes & Beauty
Grocery Stores
Transport
Hotels
Furniture, Decoration & Leisure
Electricity
Pharmacies
Cars
Telecommunications
Insurance
Airlines
Banks
Consumer Goods Corporations
Fast Food
Fuel
Travel
Denmark - Winner 2019
Coop
Denmark - Industry Winners 2019
Grocery Stores
Food & Beverage
Furniture, Decoration & Leisure
Cars
Clothes & Beauty
Insurance
Electricity
Hotels
Pharmacies
Transport
Fuel
Fast Food
Banks
Airlines
Consumer Goods Corporations
Travel
Telecommunications
Coop
Thise
Lego
Tesla
The Body Shop
Sygeforsikringen Danmark
Ørsted
Comwell
Apotekeren A.M.B.A
DSB
OK
Starbucks
Arbejdernes Landsbank
SAS
Orkla
TUI
Tre (3)
Finland - Winner 2019
Valio
Finland - Industry Winners 2019
Food & Beverage
Grocery Stores
Transport
Furniture, Decoration & Leisure
Hotels
Cars
Beauty
Clothing
Banks
Fast Food
Airlines
Fuel
Electricity
Insurance
Telecommunications
Pension
Travel
Sweden - Winner 2019
IKEA
Sweden - Industry Winners 2019
Furniture, Decoration & Leisure
Food & Beverage
Grocery Stores
Pharmacies
Transportations
Clothes
Fast Food
Cars
Hotels
Beauty
Electricity & Heating
Digital
Insurance
Services
Pension
Technology
Gambling
Banks
Airlines
Telecommunications
Real Estate
Fuel
Opticians
Travel
Logistics
Consumer Goods Corporations
The Netherlands - Winner 2019
Tony's Chocolonely
The Netherlands - Industry Winners 2019
Tony's Chocolonely
Greenchoice
Tesla
ANWB
IKEA
Albert Heijn
ASN Bank
Landal Greenparks
Menzis
La Place
Van Der Valk
Food & Beverage
Energy
Automotive
Mobility
Retail
Supermarkets
Banks
Travel & Leisure
Insurance
Restaurants
Hotels